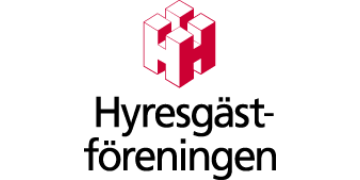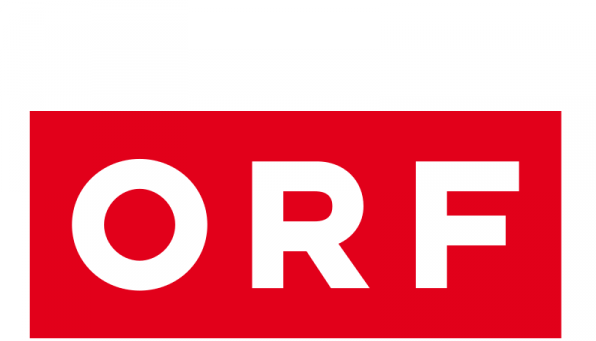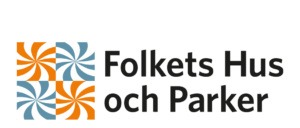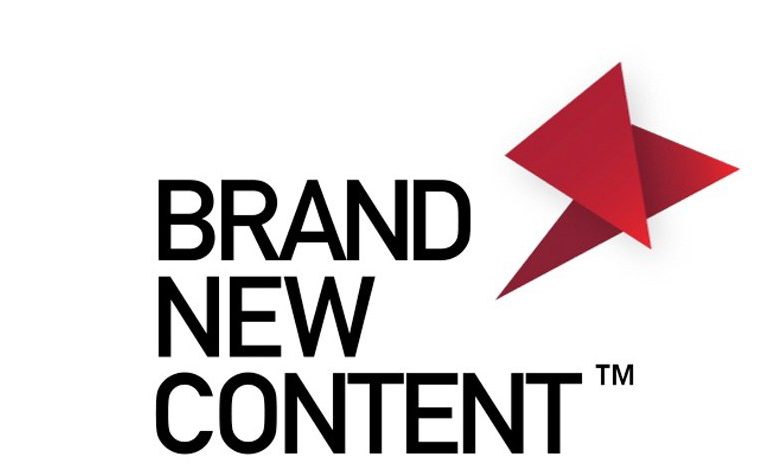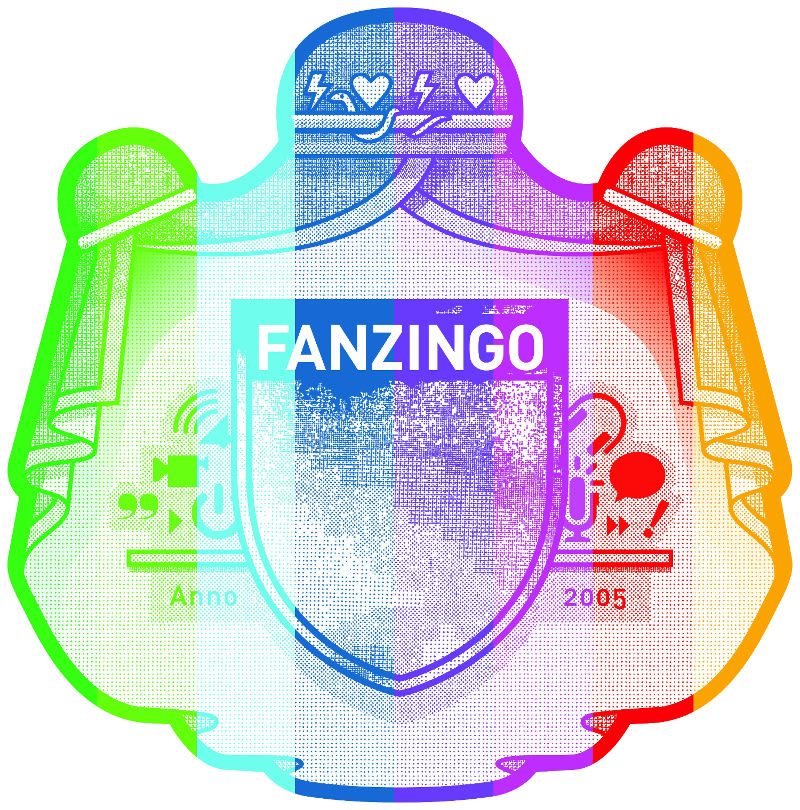 Two films for our client AMF Fastigheter about the new trendy block being built in Stockholm.
Title: Stockholmsverkens historia och framtid
Client: AMF Fastigheter
Director: Matilda Almeida/Mattias Barsk
Music: Epidemic Sound
Title: #theparkco
Client: The Park Sweden
Director: Mattias Barsk
Music: Epidemic Sound
We have the privilege to produce a 4 episode series about the startup company Urskogens.se who are situated in the middle of Swedish Lapland. The first episode is ready to be seen here. Original Lapland part 1. 
Austria has the presidency of the Council of the EU during the second half of 2018. To notice that Austrian public TV (ORF) has focused on telling stories about the EU members. When they chose what story they would tell from Sweden they focused on the tv series Bastubaletten (The Sauna Ballet).
We also helped them out with footage from Tornedalen and the Arctic.
We were asked to contribute to Brittish Channel 5 and their new series Worlds Wildest Holidays. In episode 3 you will see our footage from Treehotel.
During the 6 months that Arctic Minds has existed as a company we have produced both documentaries, stage shows and podcasts. We are also involved with international tv channels and their productions from the arctic and north of Sweden.
We are a company producing stories to change the life of people. It's the value that we work for.
Munfado is a story about a music project initiated by the well known folklore artist Gun Olofsson. Seven years ago she lost her voice due to stress and anxiety. Now she has found it again, through the Portuguese music fado. But she wants to do it in her minority language Meänkieli.
As a sequel to the well known tv-series Bastubaletten we produce this stage show, in Swedish and Meänkieli.
Together with wonderful Marknadsavdelningen we produced this informational video for Ditwin.